Professionals to Diagnose Your Battery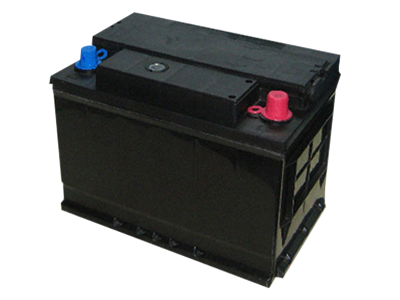 BATTERY SERVICE
Keeping your vehicle's battery maintained in great condition is a top priority for our certified technicians at Nissan of Chattanooga East, and we periodically offer special promotions to help you save money on battery services and replacements.
Benefits of Battery Service
Your life can come to a complete standstill when your car will not start, and a common reason for this type of vehicular issue relates to the car's battery. Through our automotive service center at Nissan of Chattanooga East, you can request service for any type of battery services that your car currently needs. With maintenance service, you can potentially decrease the likelihood of repair issues and delay the need of a battery replacement. When your battery is in great condition, you may notice that other components in your vehicle also benefit by remaining in better condition. If you have already noticed signs of battery issues, now is the time to schedule diagnostic and repair or replacement services. Remember that delaying service can result in more significant damages developing down the road.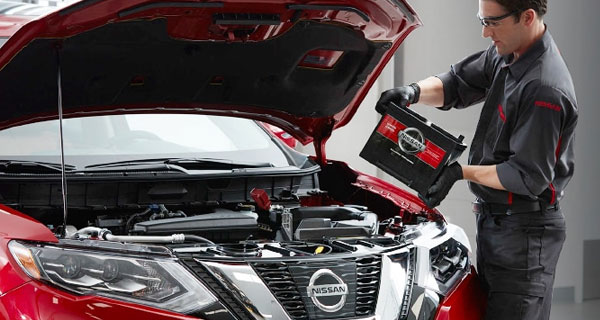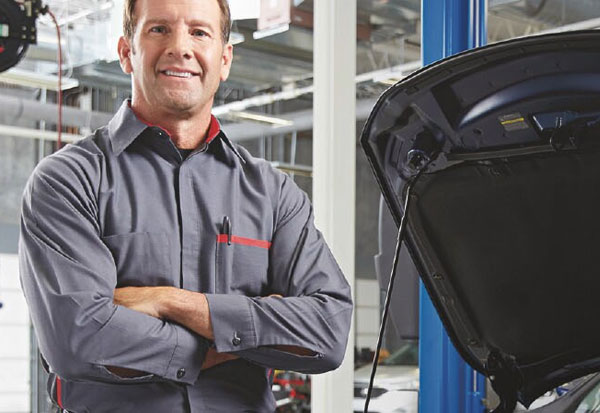 Customer Reviews
Nissan of Chattanooga East
2121 Chapman Rd, Chattanooga, TN 37421
Serving
Chattanooga

,

Dalton

&

Cleveland

While all mechanical and powertrain components in your vehicle are essential, your car simply will not function properly or at all if the battery is run down or damaged. At Nissan of Chattanooga East, we offer valued customers with friendly, reliable automotive services on all Nissan models as well as on all models from other makes. Rest assured that we have the skills, knowledge and equipment on hand to impress you with fast, high-quality results. We also provide you with a convenient location that is easily accessible, and our extended service hours during the week make it easy for you to schedule the battery service that your vehicle needs. We want to help you with all of your battery needs, and we also are the full-service automotive center that you can rely on for any type of repair or maintenance work.
Chattanooga Car Battery Replacement Service
Through the work of our certified automotive specialists at Nissan of Chattanooga East, you can get regular battery maintenance service to ensure longevity and to decrease repair issues. You can also get a diagnostic test performed if your battery seems to be malfunctioning. Regardless of whether the battery or another component is the root of the problem, rest assured that we will get right to work repairing the issue. We always keep quality parts in stock and ready to use, so you can expect our team to provide you with fast results regardless of what the problem is with your vehicle's battery. As a reputable auto service center in Chattanooga, you can trust us to only use high-grade parts for any major or minor services that may be needed. We understand that even the most skilled auto specialists can only complete mediocre work if quality parts are not used to complete the work. Because of the importance of the parts in the overall service experience that we provide, our team only uses original equipment manufacturer parts. OEM parts are preferred over aftermarket parts they have the same quality and longevity as the original parts that the automaker used. If you have questions about our services or if you are ready to schedule an appointment with our team, contact Nissan of Chattanooga East's service department today.
Hours
Monday

7:30 AM - 6 PM

Tuesday

7:30 AM - 6 PM

Wednesday

7:30 AM - 6 PM

Thursday

7:30 AM - 6 PM

Friday

7:30 AM - 6 PM

Saturday

8 AM - 4 PM

Sunday

Closed