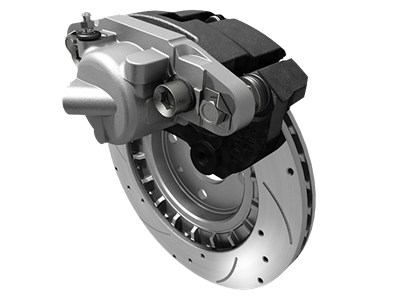 BRAKE SERVICE
Do not spend a ton of money for brake service when we offer a plethora of coupons, deals, and special offers that keep costs down.
Benefits of Brake Service
Brakes are oftentimes one of the overlooked vehicle systems that drivers don't put a lot of consideration into until there is a problem. By this time, your vehicle has already sustained unnecessary damage and potentially put you at-risk with a braking system that fails to help you stop as expected. When you visit our service center, we'll thoroughly inspect every component of your brakes, make necessary repair, or offer a replacement if the time has come. You'll feel safe as you drive your vehicle after service because you are much safer when the brakes are in tip-top condition. When you bring in your vehicle for brake service, you'll drive safely and reduce the need for repairs.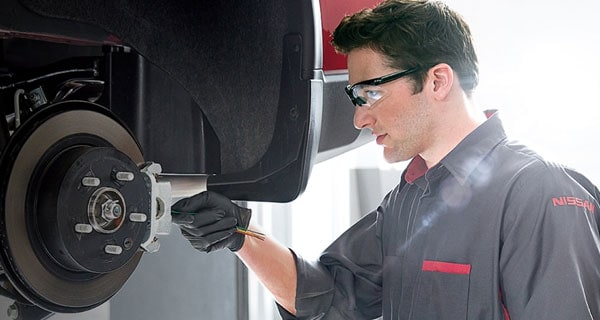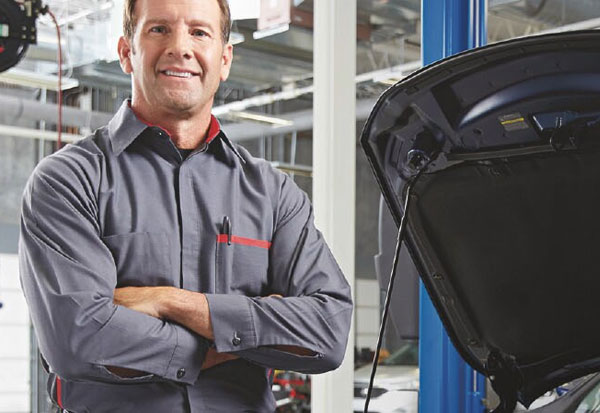 Customer Reviews
Nissan of Chattanooga East
2121 Chapman Rd, Chattanooga, TN 37421
Serving
Chattanooga

,

Dalton

&

Cleveland

Brake experts are on hand at our service center, ready to replace your brakes and pads, repair ABS systems, and handle any of your other needs. Your safety is our top priority and when you bring in your vehicle, rest assured we'll provide you with top-quality work that exceeds expectations and keeps you safely driving to each of your destinations in and near Chattanooga. We employee only certified, highly-trained technicians focused on repairing your brake system and getting you back on the road quickly. We do whatever it takes to ensure your driving with the best braking system possible and never fall short of providing our customers with exceptional work.
Chattanooga Brake Service
Some repair centers cut corners when providing you brake service. These cuts can be detrimental to a quality brake inspection, repair, or replacement. Rest assured our certified experts take pride in your service and never cut corners to save money or get the job done faster. In fact, we use only OEM parts during a repair or replacement job. Cheap aftermarket parts may not provide the sufficient braking system that you want which increases the risk of failing to stop as desired. These parts can also cause added wear and tear to your Nissan vehicle. Original Engine Manufacturer parts are made for your vehicle using quality materials that provide the sustainability and durability that you want for peace of mind in a safe braking system.
Hours
Monday

7:30 AM - 6 PM

Tuesday

7:30 AM - 6 PM

Wednesday

7:30 AM - 6 PM

Thursday

7:30 AM - 6 PM

Friday

7:30 AM - 6 PM

Saturday

8 AM - 4 PM

Sunday

Closed